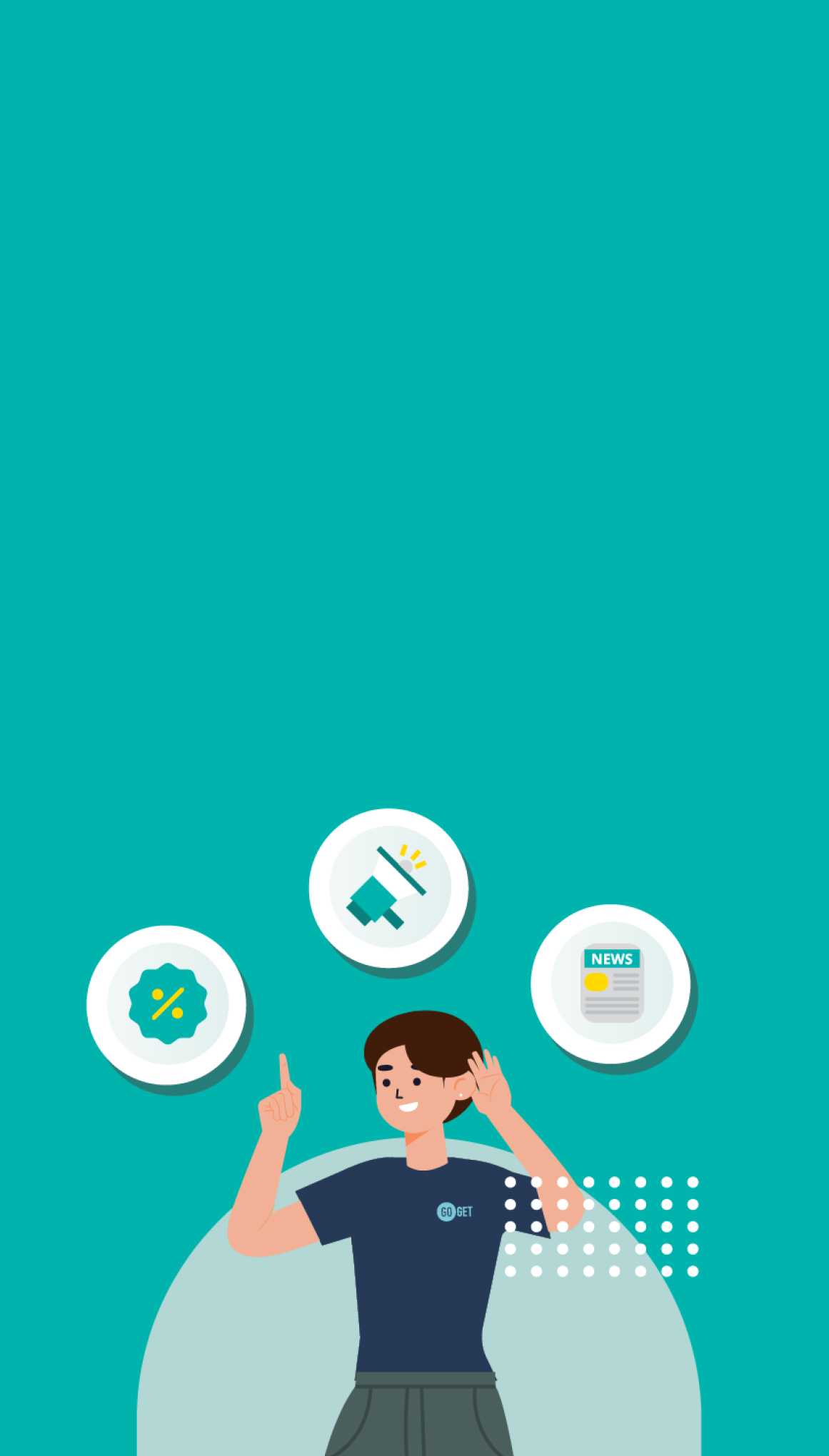 Blog
What's on GoGet
Our stories, latest updates, and exclusive promos.
Find anything you want to know about us.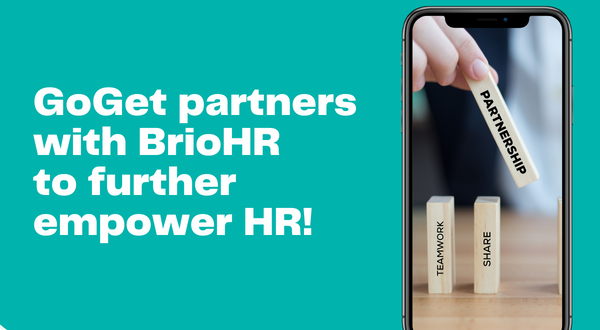 Elevate your HR process with GoGet & BrioHR
GoGet and BrioHR operate in different sectors of HR to give you the complete solution for a growing business. While GoGet solves hiring gaps by connecting businesses and workers to fulfill both needs, BrioHR offers a scalable, simple HR software for all your HR needs.
Business / 20 Jan 2023