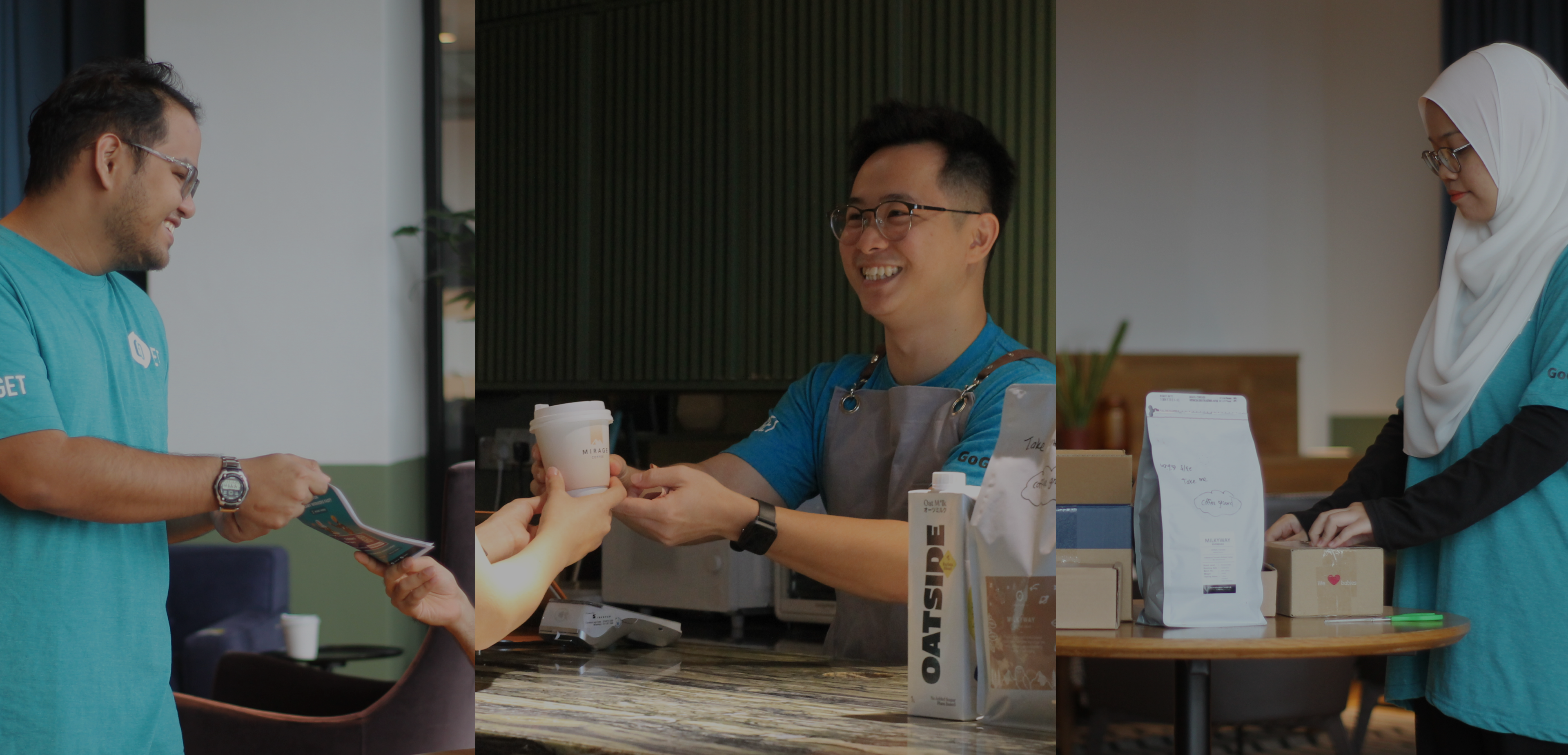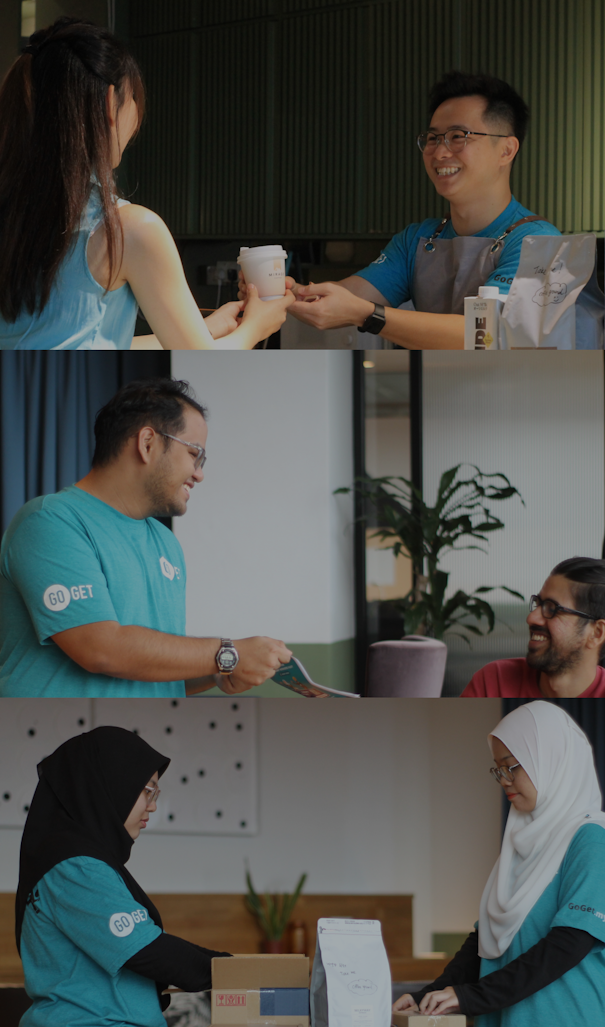 100K+
Verified Part Timers
---
Partners we've worked with
We've helped 10,000+ businesses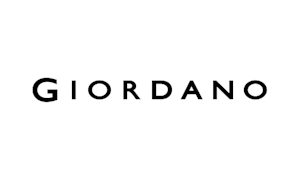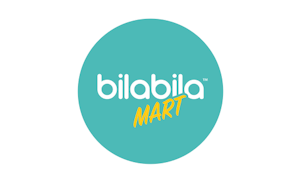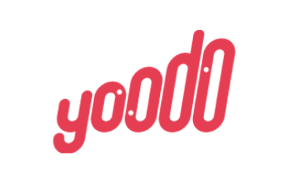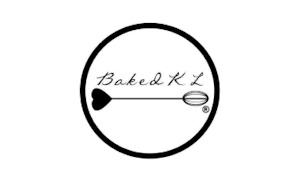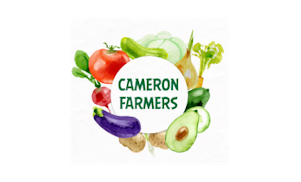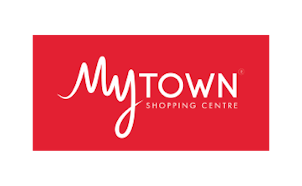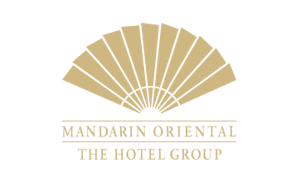 FAQ's
How much should I pay workers?
What is the cost required to use GoGet?
What is GoGet's coverage?
What payment options are available?
Do I need anything to get started?
What platform is GoGet available on?
Can I hire for any kind of jobs?
What are your workers' demographics?
What happens if your worker doesn't turn up for hourly jobs?
What happens if your worker last minute cancel for an hourly job?
Can I hire your GoGetters full time?
Let us help grow your business!
Provide us with your details and we will get in touch.