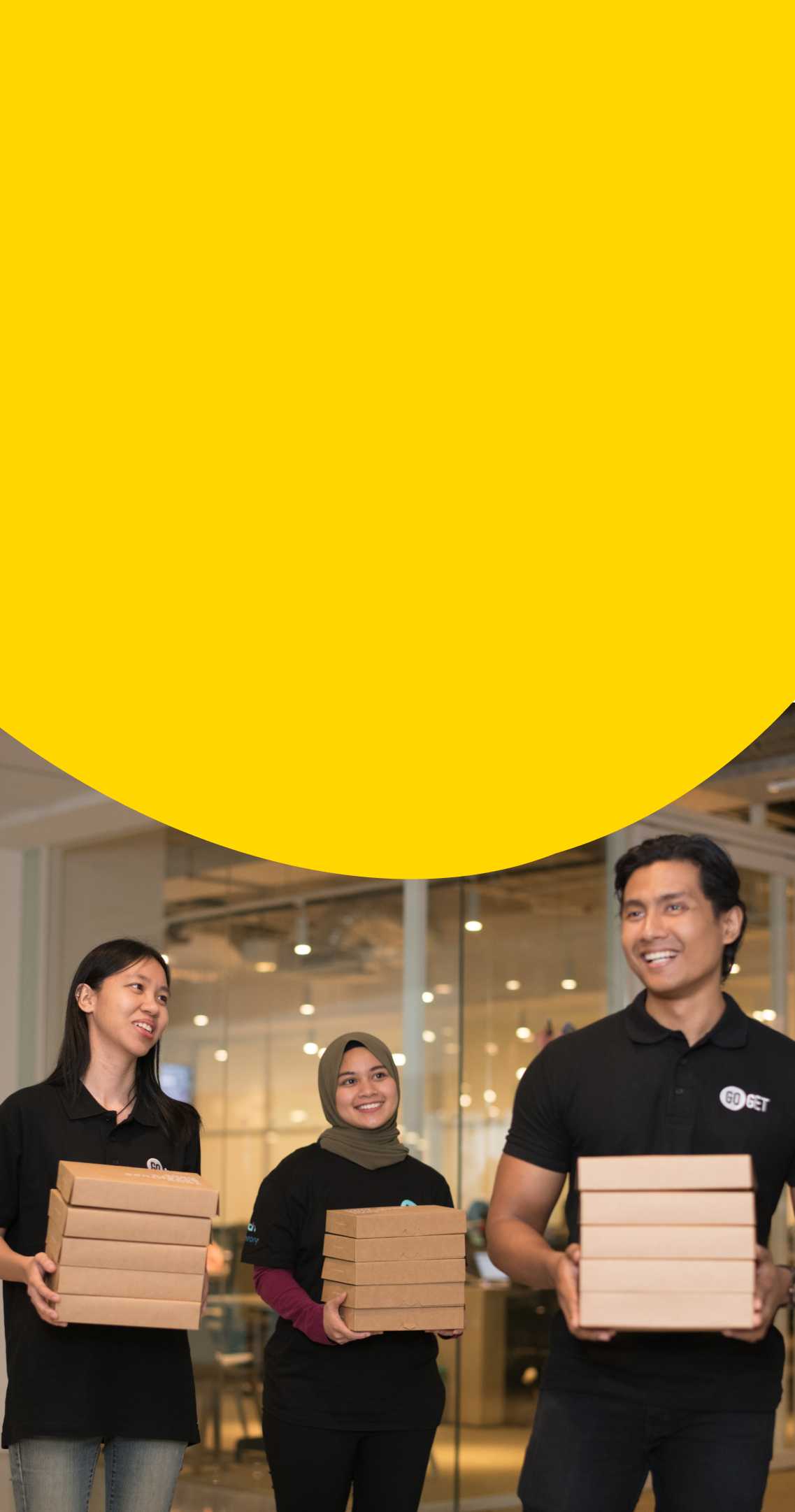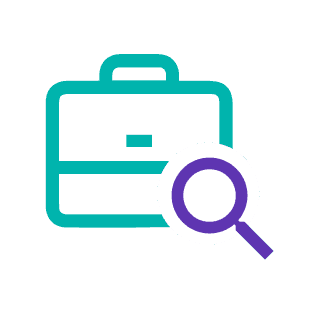 Choose jobs you like
Filter for the type of jobs that you want to do.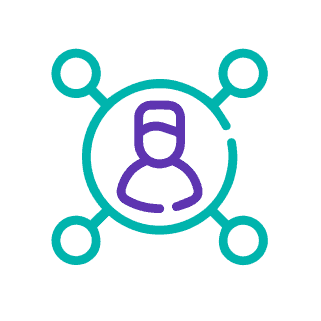 Work with big brands
Get opportunities in
various industries.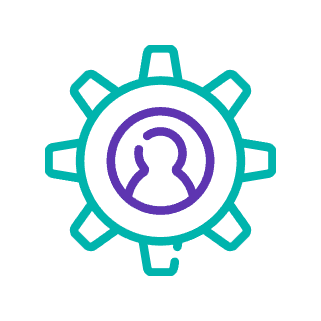 Learn new skills
We offer training to help you gain more experiences.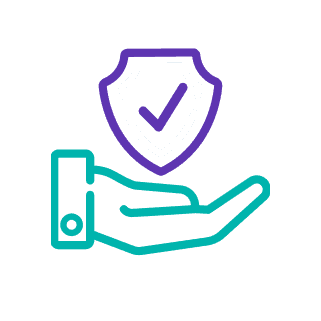 Get paid on a safe platform
Stay protected and
get paid on time.
Try a new job everyday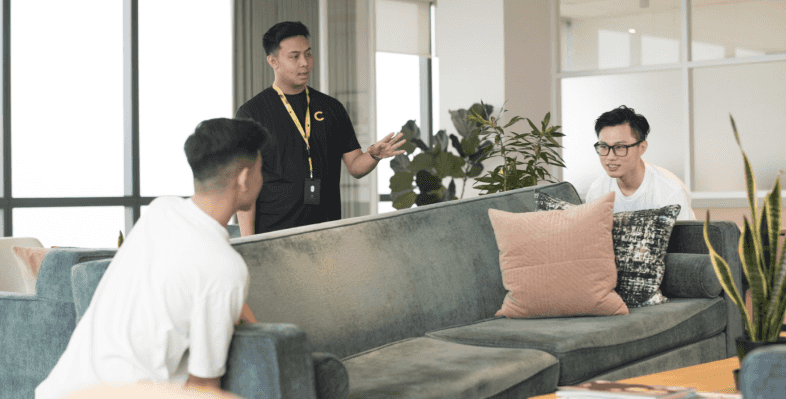 Logistics
Help to pick and pack at warehouses, dispatch and become event staff.
See All Jobs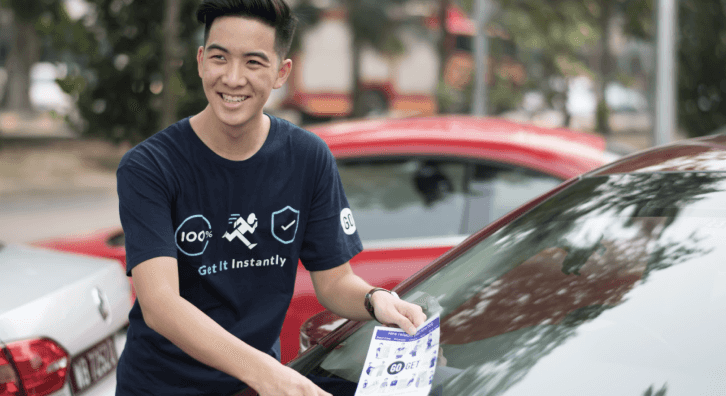 Sales / Marketing
Become professional promoters, do flyering and do sales calls.
See All Jobs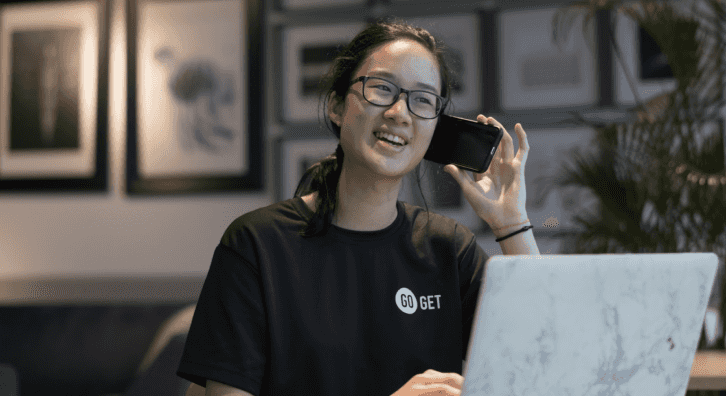 Admin
Help businesses do data entry, stamping at public offices and bank in cheques.
See All Jobs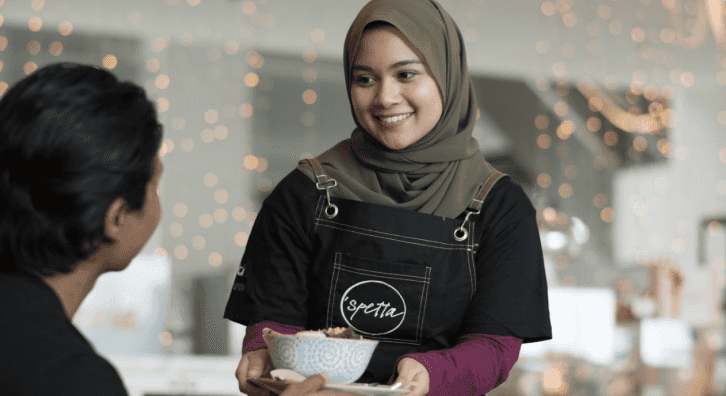 Operations
Transform into a restaurant helper, retail staff or help to set up and work at booths.
See All Jobs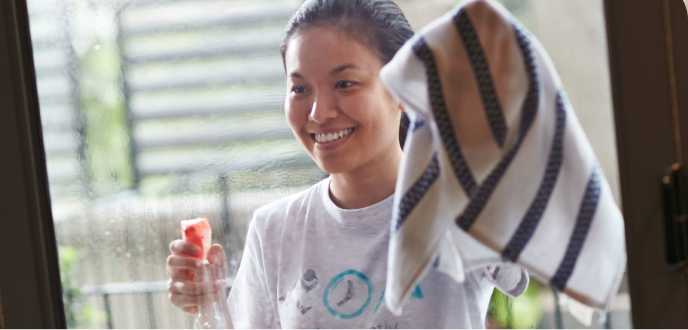 Home
Help to arrange furniture, do household chores, and take care of pets.
See All Jobs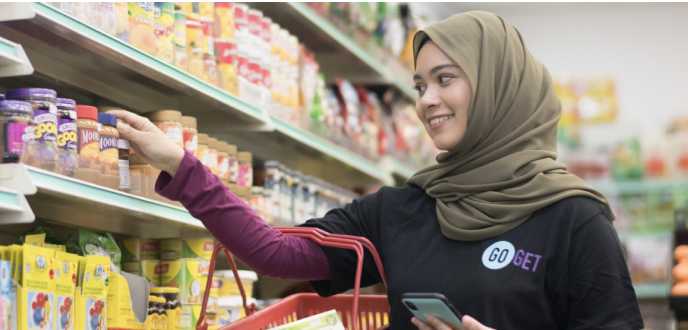 Life
Deliver, shop for items, plan surprises and provide work assistance.
See All Jobs
Meet our community
How it works
Fast and easy to register.
3
Start earning instantly