Can I Make a Living Doing Gig Work?
Job Seekers / 07 Sep 2022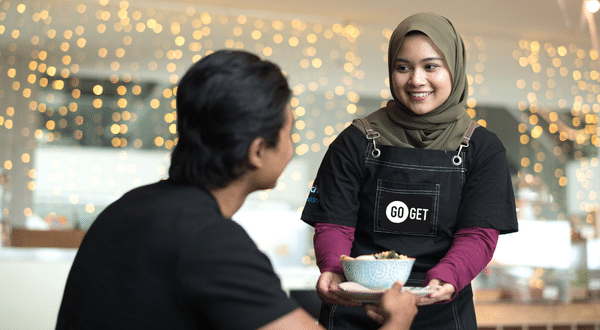 Currently, around 30 per cent (5 million people) of the workforce in Malaysia work in the gig economy, from 26 per cent of gig workers in 2020.
The gig economy has been on the rise in Malaysia, and workers do a wide array of jobs, from carrying out on-demand deliveries, working in restaurants as waiters or kitchen helpers to becoming callers in an office.
Although gig economy jobs don't provide the same level of income or security as traditional employment, they work as full-time income sources for many people.  
What is the Gig Economy and how does it work? 
The gig economy comprises a diverse range of short-term or temporary work available through on-site or online gigs, such as freelancing or contract-based work. 
The gig economy works depending on the demand by employers to fill their short-term or temporary positions. Companies hire gig workers based on their skills and experience without paying regular benefits, such as insurance and other benefits.  
You can work on multiple gig assignments and earn income from more than one source, and make a living on gig assignments working around your schedule.
Things you need to know before working in the gig economy
If you want to be a gig worker, you will probably be working as a freelancer, on contract, part time, or project-based jobs. You also need to know the following things:
Utilise your own skillset 
Use your most vital skillset to your advantage. Be it leadership skills, communication skills, multi-tasking, typing, accounting, graphic designing, web designing, and others can play an essential role in landing any on-demand gig position.
Manage your schedule efficiently
As a gig worker, you can work on multiple assignments, but you need to manage your schedule around the clients' work timing and deadlines single-handedly.
There is no fixed income
All gig work is task-based or project-based and your earnings will depend on how many gigs you successfully complete every month. Most companies do not offer fixed salaries or employee benefits. However, gig platform GoGet strives to offer gig workers, also known as 'GoGetters' the chance to carry out gig work yet enjoy the benefits similar to a full-time worker, such as savings, insurance, and upskilling. GoGet has also partnered up with Malaysia's Employees Provident Fund (EPF) to allow GoGetters to save towards their retirement fund, directly from the GoGet app.  
Job security
Gig work is for a short duration or maybe for a few months, and might have little to no job security. If the worker's performance is not up to expectations, the employer can choose not to re-hire them for the next project.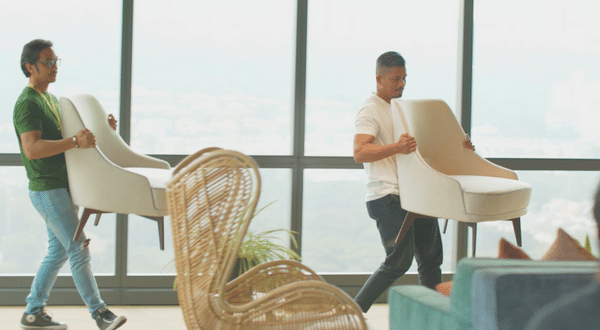 How much can you earn from doing gig work? 
Part time gig workers in Malaysia mostly work on a pay-per-hour basis. For example, part timers who claim helper-centric gig work through GoGet, earn between RM12 and RM17, per hour.
Here is GoGet's pay-per-hour rate structure for different gig positions: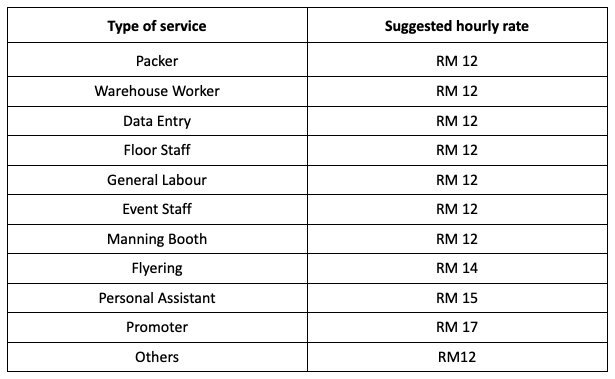 Where can I find gig work?
There are various gig jobs to choose from on platforms like GoGet, such as floor staff, warehouse picker packer, logistics, kitchen helper, dispatch, admin assistant, and more. 
For more details on finding gig work, you can check the article "Top 5 Apps to Find Gig Work in Malaysia."